Four Corners Damage Prevention Council Meetings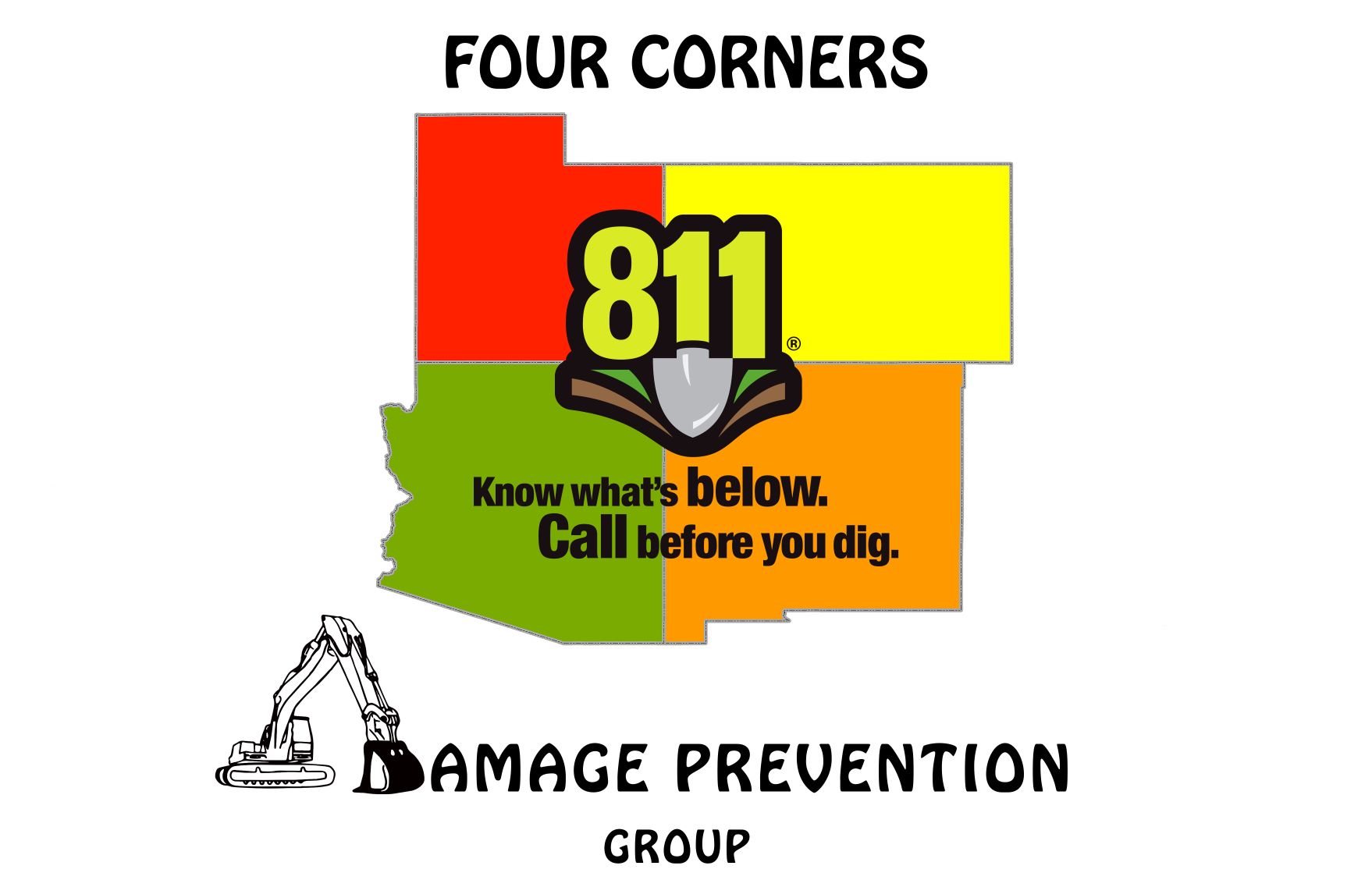 The Four Corners Damage Prevention Group was founded in 1984.  It is comprised of damage prevention professionals representing varying types of under ground facilities located in the Four Corners Region.  Membership is free for organizations and member do not receive compensation.  The Four Corners Damage Prevention Group is recognized by the New Mexico Public Regulation Commission, New Mexico One Call Center, Colorado 811 and Colorado Pipeline Association as a professional Damage Prevention Council.
The FCDP was formed to provide a forum for companies to share ideas and experiences and to promote damage prevention efforts through group activities and events.  The group meets once a month on the 4th Wednesday of each month.  The meetings are held at the San Juan County Fire Training Ops Building at 209 S. Oliver, Aztec, NM  87410.  The meetings are at 10am and include lunch so please rsvp to kpkoent@outlook.com .