Why Exhibit?
Be at this powerful venue for building and strengthening your business relationships with current and potential clients. Don't miss this targeted audience! You can display and demonstrate your products and services to the largest gathering of industry professionals dedicated to excavation safety and damage prevention in the state. There are multiple networking opportunities to allow exhibitors to connect with customers and prospects.
Exhibitor Registration
10×10 booth – $575 early, $650 after 8/20/19
10×20 booth – $825 early, $900 after 8/20/19
Includes:
Pipe & drape booth
Two name badges (entry to meals and sessions, excludes workshops)
One skirted table
Two chairs
Wastebasket
Company sign
Power if requested
Additional exhibitor badges available for $150/person
Exhibit Hall Schedule
Tuesday, October 22
8:00am – 5:00pm – Exhibitor Setup
5:30pm – 7:00pm – Summit Reception in Exhibit Hall
Wednesday, October 23
8:00am – 5:00pm – Exhibit Hall Open
5:00pm – 6:30pm – Summit Reception in Exhibit Hall (door prizes)
Thursday, October 24
8:00am – 11:00am – Exhibit Hall open
11:00am – 1:00pm – Exhibitor Teardown
All Inbound and Outbound Shipping information is within the Service Kit. Exhibitors will receive an email with a login link to access this information online. Contact us if you have any questions.
Be a sponsor, get a reserved spot!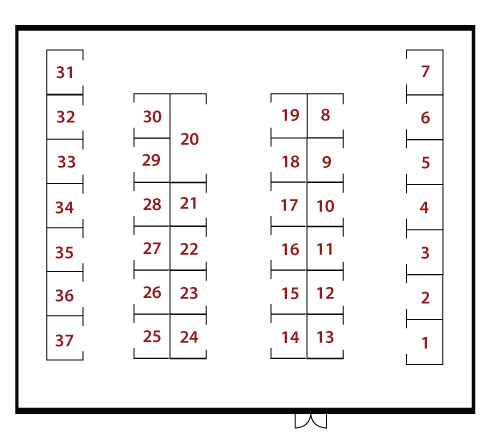 Phone number:
501 548 6363
ACTS Now, Inc.
PO Box 644
Conway, AR 72033
Copyright © 2022 ACTS Now, Inc. All Rights Reserved.